The theme for 2017 was accountability and community; now with 2018 officially started we will take on our next theme: racing and speed.  Have we done this in 2017? Yes, but we want to take it to the next level!   Will we still have accountability and community in 2018? Fuck yeah!  As H&M looked at how the tribe grew over the past 12 months we noticed something which took over the tribe: racing.  We had people enter their first race ever, do group "runcat
ions", become ironmen and ironwomen, achieve their BQ, run their first half/full marathon, accomplish PRs, and ultimately push their comfort zone and fitness.  This has been a point of pride and joy culminating in over 40 tribe members competing during the Dallas Marathon weekend.  H&M have taken this growth of the tribe's racing and competitiveness to heart and looked at how to help y'all in this journey.  Our quest to help you achieve your PRs and make you race ready started moving hills from Continental Ave to Kessler Park; which you have all seen the benefits of.  We followed that up with a Cotton Bowl workout and several FC Dallas Workouts (the next one is January 20th).  These workouts have helped make you stronger mentally and physically, but we still wanted something more consistent.
Through our close work with the City of Dallas Parks and Recreation Board, and thank you all for your help in this process, we have gained consistent access to the Convention Center stairs on 700 South Lamar Street.  Workouts here will help prepare you for your next 5k, half or full, Cotton Bowl workout (standby for the announcement), FC Dallas, PR Day, Sunrise 6k (February 16) and life.  H&M thought back to their times at Boston and DC/Philly and what made their fellow tribe members so fast: hills and stairs.  We have our hills at 1199 Kessler Parkway on Friday and now we have stairs at the Convention Center.  We also knew that consistency was key to making the most out of stair workouts, if you do them inconsistently or even skip a week you will be sore causing you to lose a training day.  H&M have also heard the tribe's interest and excitement in stair workouts.  Therefore, we knew that we needed the stairs to be a part of the MWF schedule.
We wanted each day to offer something different and unique.  Right now, H&M see Monday and Wednesday as very similar offering a HIIT type workout.  Based on numerous factors and the desire to have the most value for your workout time Mondays going forward will be at 700 South Lamar Street doing stairs at the Convention Center.  This will benefit the tribe in many ways: it will add variety to the workout schedule with a dedicated hard stair day, allow Wednesday to be more focused on HIIT, with Monday at a standard location this will remove the need to determine travel/parking, and most importantly this will help make the tribe faster.  This will also put us in line with other November Project tribes and their stair/hill/HIIT workouts.  We are aware that the parking around the stairs is only free until 7am; therefore, we will also start the workout at 6 am and end at 6:50am to accommodate this, and get a solid 40+ minutes of work in.  As for parking we recommend Lamar, Griffin, Young, or Wood Street; or if you don't want to street park behind City Hall or Pioneer Park.  We are excited about how this addition to the workout schedule which will help everyone's fitness and speed!!  Let's attack these stairs so we can all PR on our next race, cotton bowl workout, and FC Dallas workout.  Can't wait to see you there, Harrison has a lot of stair workouts he did in college he is excited to share with y'all.  Onward!
Much love,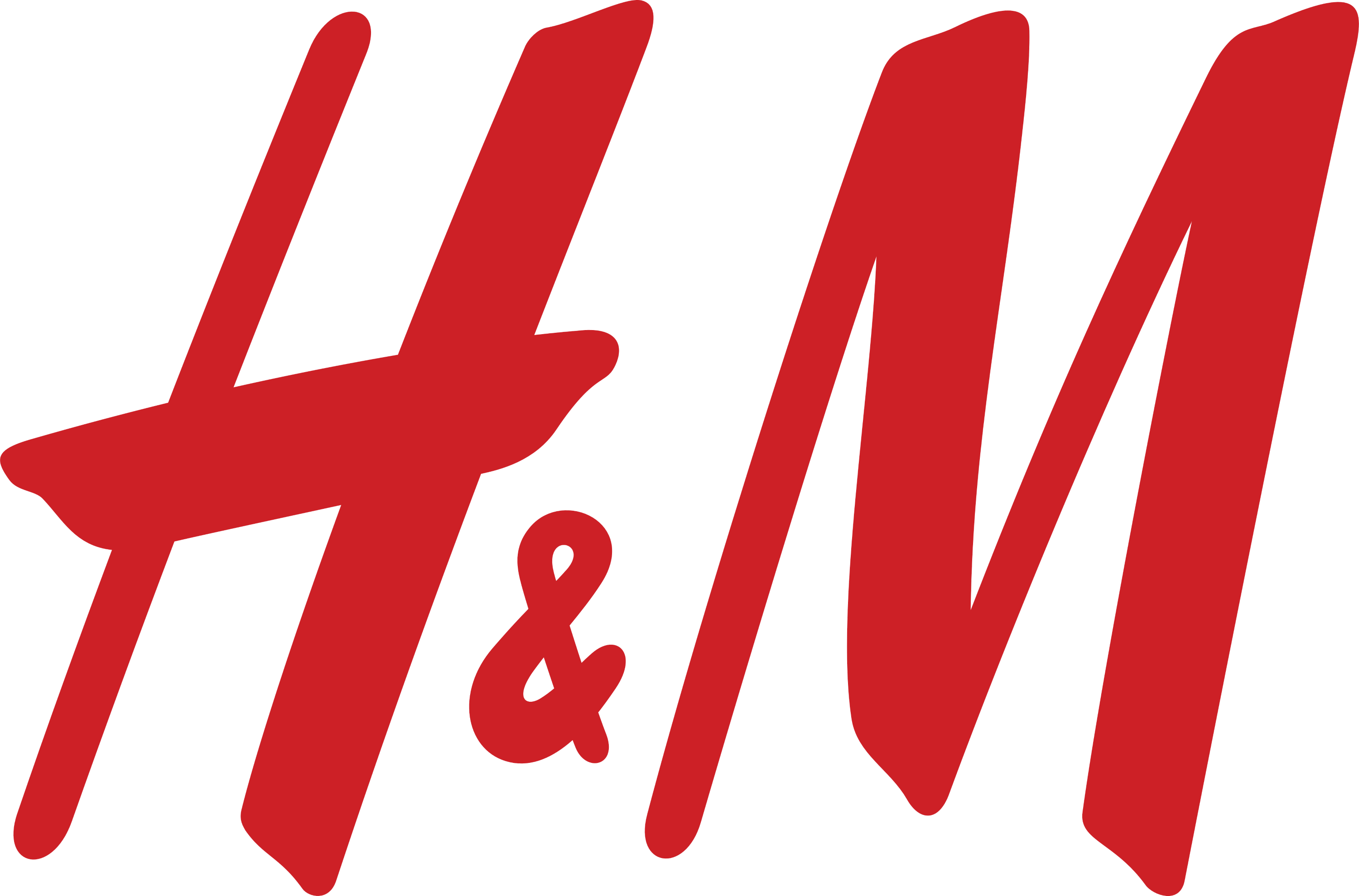 Share via socials: